UZA MysCreation New Haunt Theme Coming!?!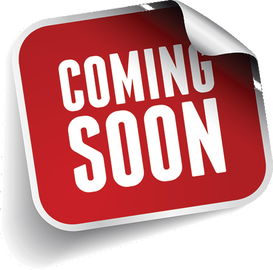 UZA
MysCreation facebook
and
MysCreation.com
has announced that a All New Theme is coming to MysCreation Haunted Attraction. A New Theme will be added with CHASM so that being said ARACHNIDIA will no longer be a theme. There is no release on what is the new theme except for a hint on the website saying
"It will be Bloody good"
. Super excited to see what is next, and what the creative minds have in store for us, and knowing most likely that it will be bloody! They are keeping CHASM and changing it up to go with the all new theme, and story. The lazer swamp and some crowd favorites will stay but they will get a facelift, and have some new exciting things added. More info will be released as it gets closer to August so keep any eye out on
MysCreation.com
and all of MysCreations Social Media.
All New Theme Coming to MysCreation
​and it will be "​It will be Bloody good".