Please email us for our phone number!


Want a quote on services please let us know?
price depend on services, location and much more.
Book us BEFORE it is to late!
uza.zombies@united-zombies-of-america.com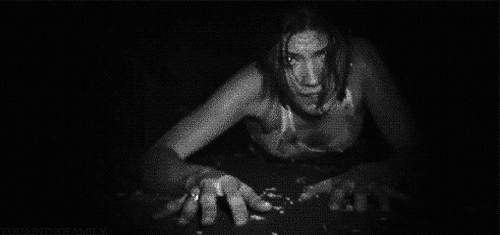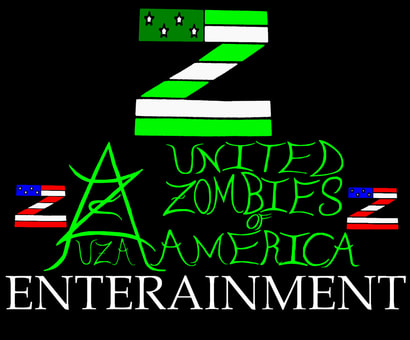 REMEMBER WE ARE NOT
A ZOMBIE/MONSTER/HORROR
BUSINESS ONLY!

We are a ALL AGE FAMILY FRIENDLY Business.
We can be "almost" anything ....
from cute, funny, engaging, to sophisticated
actors, even up to terrifying, scary, horrible
ghouls it only depends on what your interests
and requirements prefer.
We just love acting and contributing
our BEST to make your event a SUCCESS.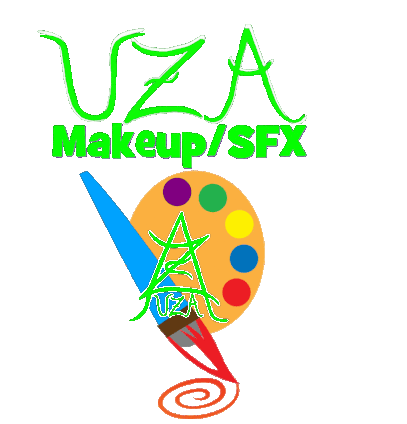 FREE HELP!
Have a question about Makeup/SFX?
Ask a UZA Makeup/SFX Artist for FREE!