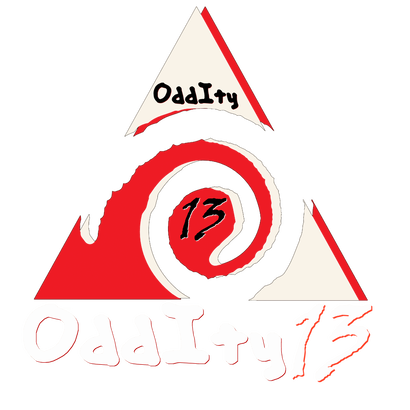 OddIty 13 INC Nonprofit
Embrace Your Oddity!
OddIty focuses on Anti-Bullying Education, Educating on Living with a Purpose, Personal Empowerment, and Using Leadership and Diversity Skills to Better Yourself and the Community!
oddity13.org
---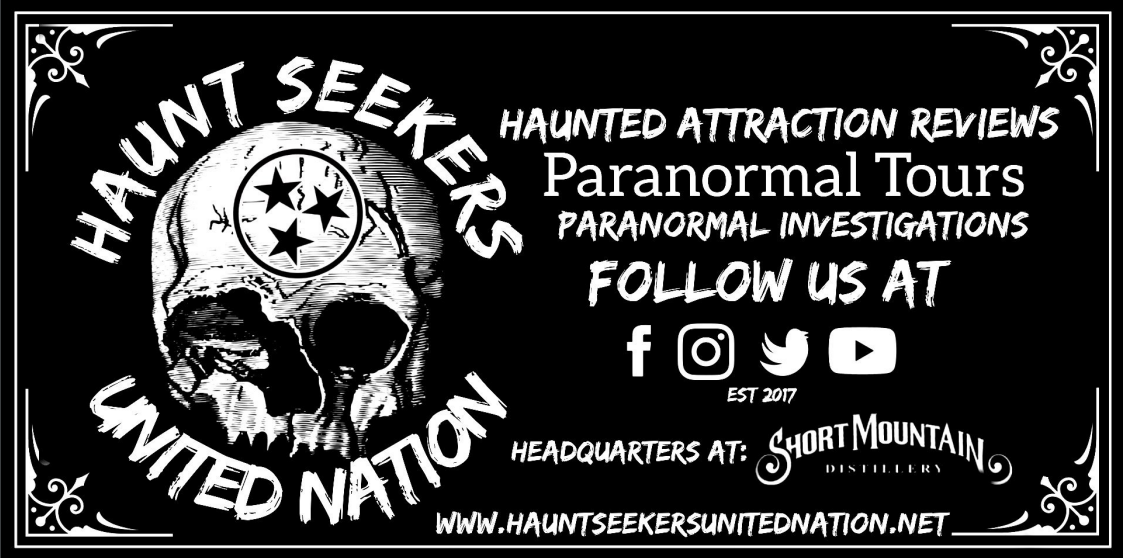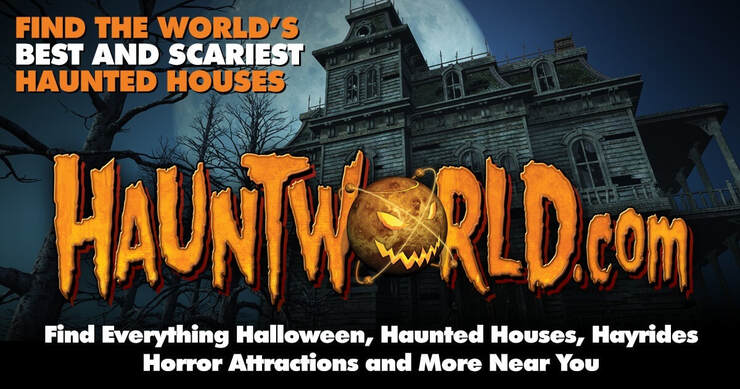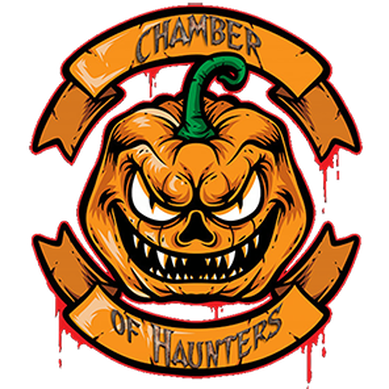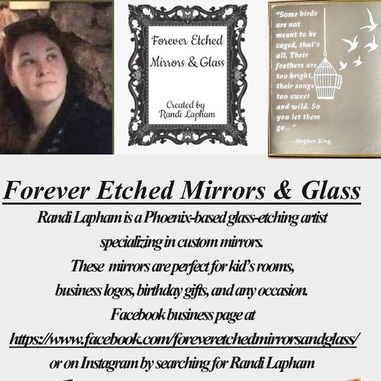 Forever Etched Mirrors and GlassAbout
Custom personalized etched mirrors handmade and cut by hand. These are the perfect gift for any occasion.
Products
Mirrors of any size
Glassware
Wedding Flutes ect.
www.facebook.com/foreveretchedmirrorsandglass
---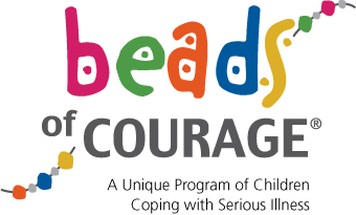 Beads of Courage
STORY
Children receive beads for every treatment procedure and milestone that they encounter. A child can tell you what every single bead on their sometimes 1,000 bead strand signifies, from blood draws, nights in the hospital to hair loss and transplant. Their beads help them tell their story and HONOR and RECOGNIZE their COURAGE.
About
Helping children coping with serious illness RECORD, TELL and OWN their story of COURAGE!
www.beadsofcourage.org
Company Overview
Beads of Courage is an arts-in-medicine program that uses beads as powerful doses of narrative medicine. Beads of Courage help children coping with serious illness RECORD, TELL and OWN their stories of COURAGE.
General Information
Jean Baruch, developed the first Beads of Courage, Inc. program while working on her PhD in Nursing at the University of Arizona, College of Nursing. Her inspiration came from her clinical practice, and from her experiences as a camp nurse at one of Paul Newman's Hole in the Wall Gang Camps. With the financial support of her family and friends, Jean developed and piloted the Beads of Courage Program at Phoenix Children's Hospital in February 2004.
International Headquarters:
3230 North Dodge Blvd. Suite J
Tucson, Arizona 85716
Products
To donate and to learn more about all of our programs please visit us at
http://www.beadsofcourage.org
---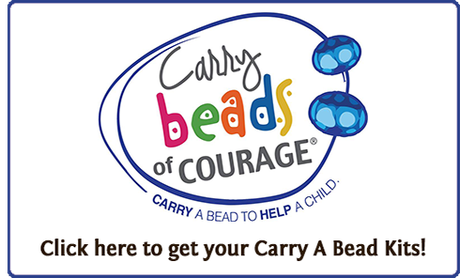 1. CARRY: You will receive a pair of matched beads with accompanying story card to carry or wear on an adventure big or small.
2. CONNECT: Return one bead to us, along with your story card and a note of encouragement, to be given to a child or teen in the Beads of Courage as an Act of Courage bead.
3. COLLECT: Keep one bead to symbolize your shared strength. The more times you Carry A Bead, the more beads you will have for your own symbolic strand of support.
Be a hero to a child coping with serious illness. Let them know they are not alone in their fight. Carry A Bead today!
www.beadsofcourage.org
---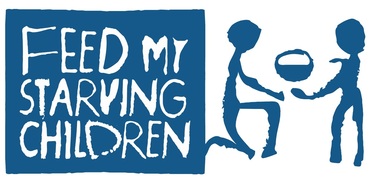 Feed My Starving Children
Mission
With God's help Feed My Starving Children (FMSC) will strive to eliminate starvation in children throughout the world by helping to instill compassion in people to hear and respond to the cries of those in need.
http://www.fmsc.org/

About
www.fmsc.org
Like our main page:
www.facebook.com/feedmystarvingchildren
! Like this page for Mesa volunteer openings.
Company Overview
Feed My Starving Children (FMSC) is a non-profit Christian organization committed to feeding God's starving children hungry in body and spirit. The approach is simple: children and adults hand-pack meals designed specially for starving children, and FMSC ships the meals to nearly 70 countries around the world. In 2012, FMSC produced over 163 million meals thanks to the work of more than 657,000 volunteers.
Here's a quick video overview:
http://youtu.be/nlGI94_dks0
General Information
Volunteer to pack meals with us:
http://www.fmsc.org/volunteer
To Donate:
https://www.fmsc.org/donate
---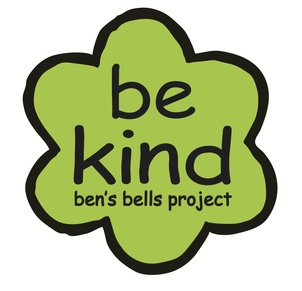 Ben's Bells Project
The mission of
Ben's Bells
is to
inspire, educate,
and
motivate
people to realize the impact of intentional kindness, and to empower individuals to act according to that awareness, thereby strengthening ourselves, our relationships and our communities.
The Importance of Intentional Kindness
Recent research demonstrates that kindness benefits our physical and mental health, and that recognizing kindness in others increases a person's happiness and satisfaction. But just as solving a calculus problem requires advanced math skills, the challenges of daily life require advanced kindness skills. By focusing on kindness and being intentional in our personal interactions, we can improve our ability to connect. The mission of Ben's Bells is to inspire individuals and communities to engage in kindness education and practice.
www.facebook.com/BensBellsProject
bensbells.org
---