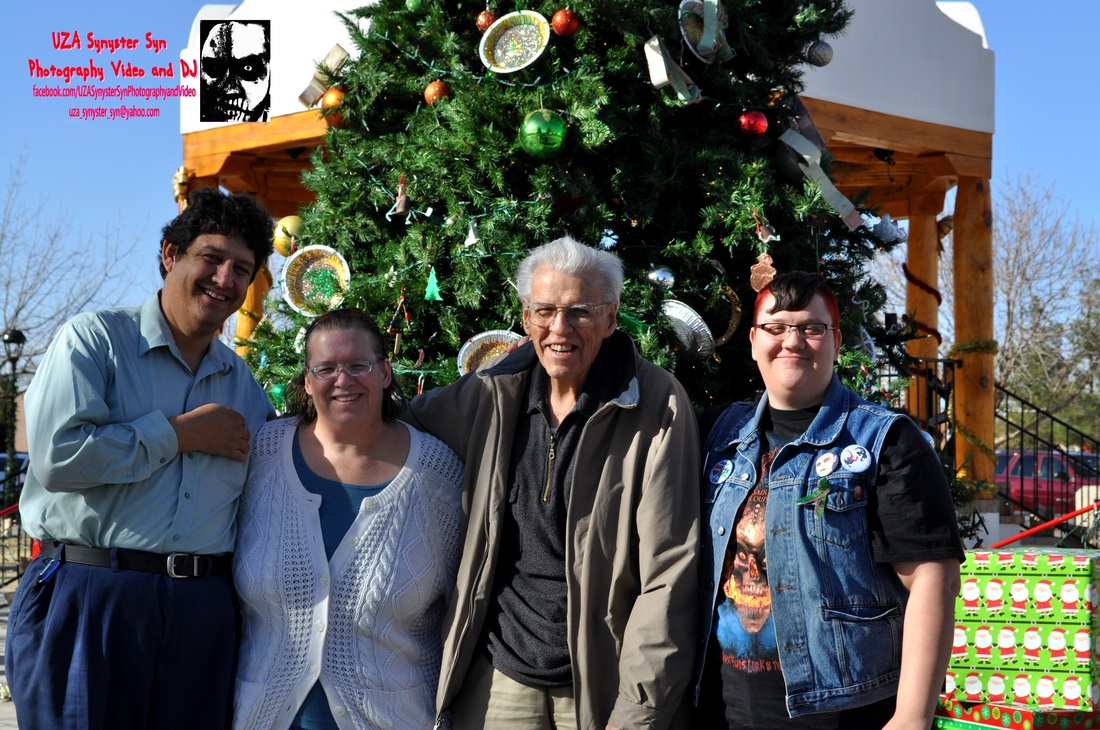 Ray Banks Dee Banks Grandpa Biamont Sydoney Banks
United Zombies of America has different
​ranks for our members.
UZA Street Team, Freshly Dead, Remains,
Fresh Meat, Rotten Meat, Fresh Zombie,
Zombie, Rotten Zombie,Jr Zombie,
Senior Zombie and Elite Icon.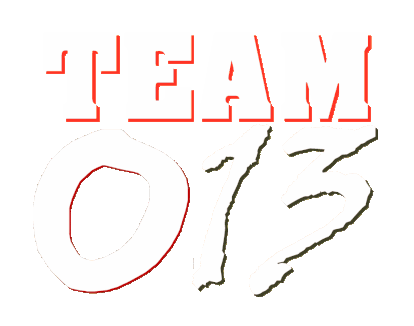 ---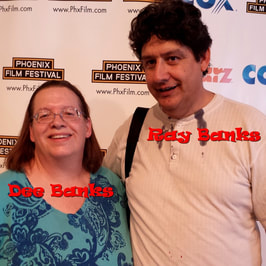 Deidre Banks and Ray Banks

Founders and CEO's of United Zombies of America,
UZA Synyster Syn, UZA MysCreation and OddIty.

Ray Banks is currently a SPED Preschool Instructor for developmentally delayed children and he has also taught elementary education classes, high school classes both online and in regular and SPED classes, as well as, working in various SPED and regular classes for Arizona and New Mexico state prison systems. He is currently obtaining an Associate degree in Computer Sciences to add to his previous degrees from an Associate,
a Bachelor degree, and a Masters from New Mexico State University.
Ray is famous for playing "UZA's Ray Digger, The Grave Digger" and many various other characters as well. Ray was a roadie for several years and still does roadie work when he can, especially for UZA events.

Deidre Banks is a stay at home Mom and that is one of the hardest jobs and the worst part it does not pay well or at all, but it is very rewarding in many other ways. She loves being a Mom and she loves her kids so much, even if they are not biologically hers. Deidre does a lot of the backstage and babysitting jobs, such as watching a lot of UZA's and even other peoples' stuff. Deidre drives almost everybody everywhere as needed. Deidre does whatever she can whenever she is needed = she is a Mom. She has a Bachelor of Science degree in Home Economics from New Mexico State University and she is a member of the Alpha Zeta Fraternity. She also attended and graduated from the International Business College of Las Cruces,
​ New Mexico. She has many other attributes to add to the list.



---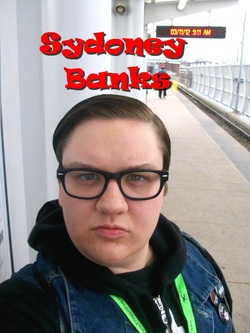 Sydoney A.A. Bankssydoneybanks.com
Founder / Manager / Promotions and Marketing Manager of United Zombies of America, OddIty and UZA's Head Makeup Artist. CEO / Founder and Head
Photographer / Videographer of UZA Synyster Syn and UZA Horrorgraphy.

Founder / Manager / Promotions and Marketing Manager / Casting Director /
Producer and Creative Director of UZA's MysCreation Haunted Attraction.
Sydoney Banks has had many different jobs in sales, photography, park services, food services, and haunted houses. Syd has worked for haunted attractions for 10 years now and has learned everything she could learn, both the good and the bad, of each haunt she has worked for or even just from others she has attended.
Syd has worked for "The Haunting" Haunted House, Chambers of Fear,
Phoenix Zoo's Howl-O-Ween, Rob Zombies Great American Nightmare,
The Haunted Jail in Globe, 13th Floor and even others.
Currently, Syd was working with T.E.A.M. Security. Syd is UZA's Head Makeup Artist, and Syd is not a licensed cosmetologist, but she has had some cosmetology education for makeup and more. She has future plans for more intense makeup education including airbrush makeup. Syd now attends PVCC for her Theater Education degree with Business Certificates and classes in Leadership, Diversity, Communication and many various Photography classes. She is in PTK and PVCC's Honors.
Syd wants to learn everything she can about acting, improvisation, directing,
lights, props, stage, sets, makeup, costumes, sound, tech,
playwrighting, puppetry, special effects, and leadership.
There is no degree one can get specifically for owning and operating a haunted attraction, so Syd is creating her own degree. Syd loves Halloween and Haunted Attractions and this is her DREAM and career goal. She wants to have a haunt similar to "The Haunting" and "Rocky Point" haunted houses. Cydney Neil, the former owner and manager of the famous
"Rocky Point" in Utah, is one of my most favorite inspirational haunt icons now "The Queen of Haunts" and
also, Jess Acridge the former owner and manager of "The Haunting" when it was in Phoenix.
---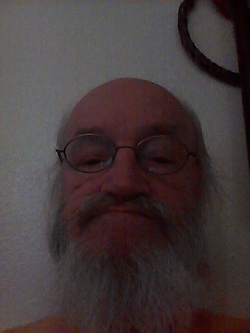 clayton price:
Actor, Handler/Helper, Haunt Lead.

I AM A 70+ YR YOUNG RETIRED STUNTMAN, AND PROFESSIONAL HAUNT ACTOR.....





Rank: Elite Icon.​​
---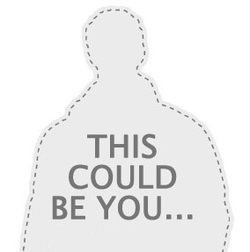 ---