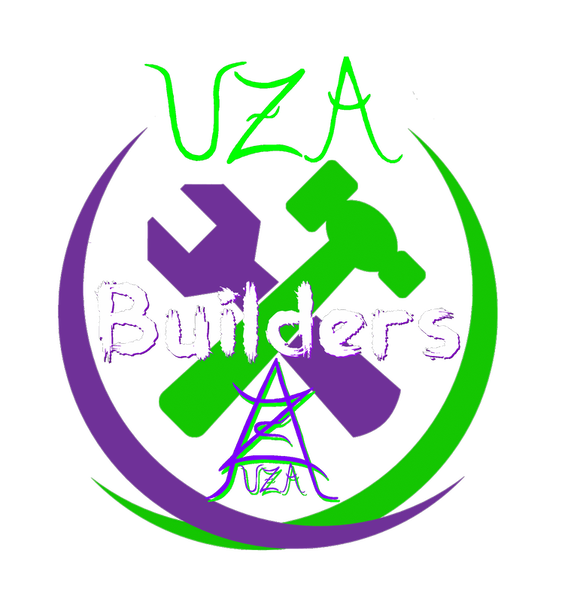 Contact UZA Builder Team can make custom attraction sets and props!
Message us now to get your project started! ​
​

Check out our Pricing, Services & Rentals synystersyn.com/pricing-services

We have many services & rentals like:

Photographers, Photography packages, DJ, Lighting, Sound, PA, Video, Sound Recording, Fog Machine, Bubble Machine, Snow Machine, Fog Chiller, Confetti Cannon, Outdoor Movie Screen, Projector, Ankle Blaster, Flash/Cracker, Inflatable Tub Man, Cotton Candy Machine, Popcorn Machine, Snow Cone Machine, Inflatable Axe Throwing, UZA Zombie Attack Live Game, UZA Characters, Halloween/Haunted Attraction Consulting, Event Consulting, Production/Set Design, Building & Painting, Prop Creation, Makeup & Costume, Graphic/Web Design, Logo Design, Marketing/Promotions, Actor/Actress Training for Halloween/Haunt, Actor/Actress Training, Safety Training and Much more.

Go to

synystersyn.com/pricing-services
​ to see All Services & Rentals
UZA sales hand made haunt props our builders can make almost anything
Shoot UZA a message of what your looking for and we will give you a price!