UZA & SYNYSTER SYN doing makeup for Theatre Artists Studio!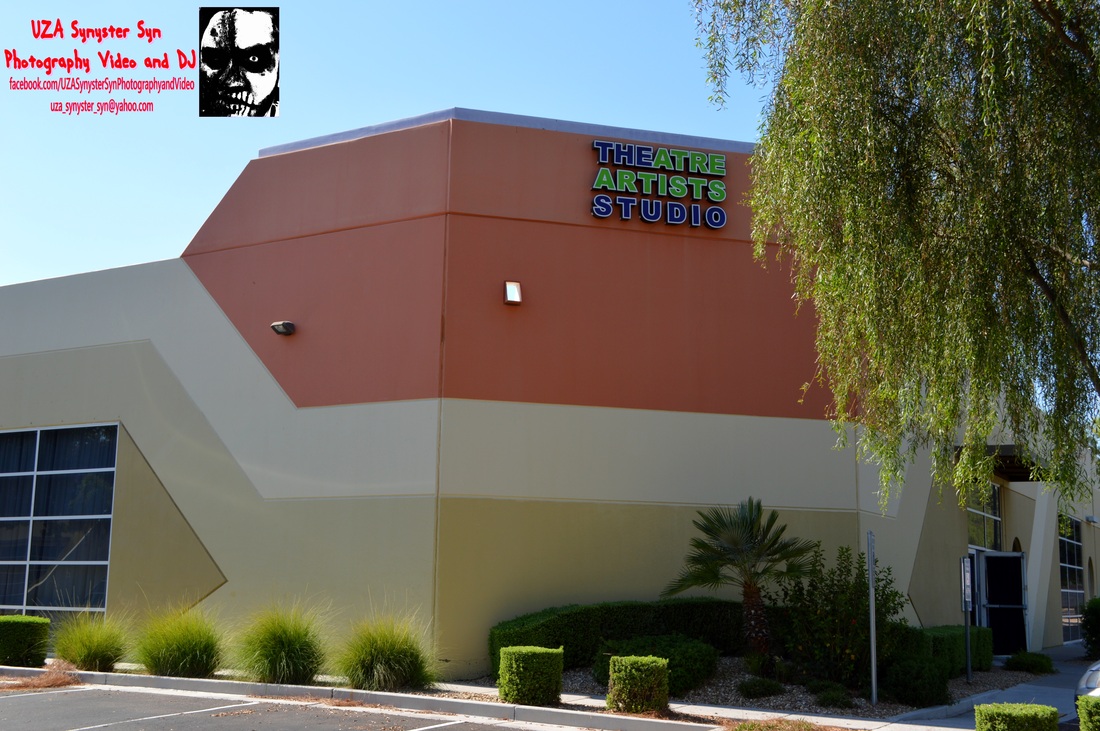 UZA founder and head makeup artist did make up for Theatre Artists Studio at 4848 East Cactus Road, Phoenix Arizona 85254.
Sydoney Help with a play they did called New Summer Shorts.
The short was called Some of My Best Friends, by Richard Hardt
Directed by: Steve Fajardo
Featuring: Martha Welty, Mark Gluckman, Ashley Faulkner & Jared Queen.
A man becomes ill at ease when his daughter brings home unexpected and unwelcome, company for dinner.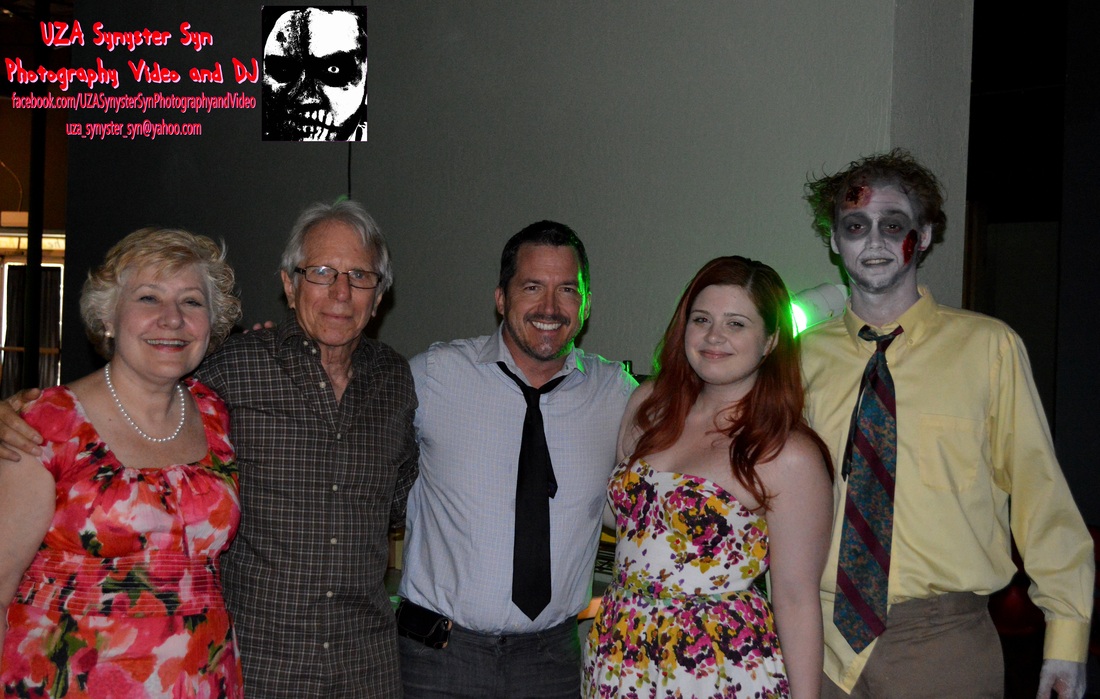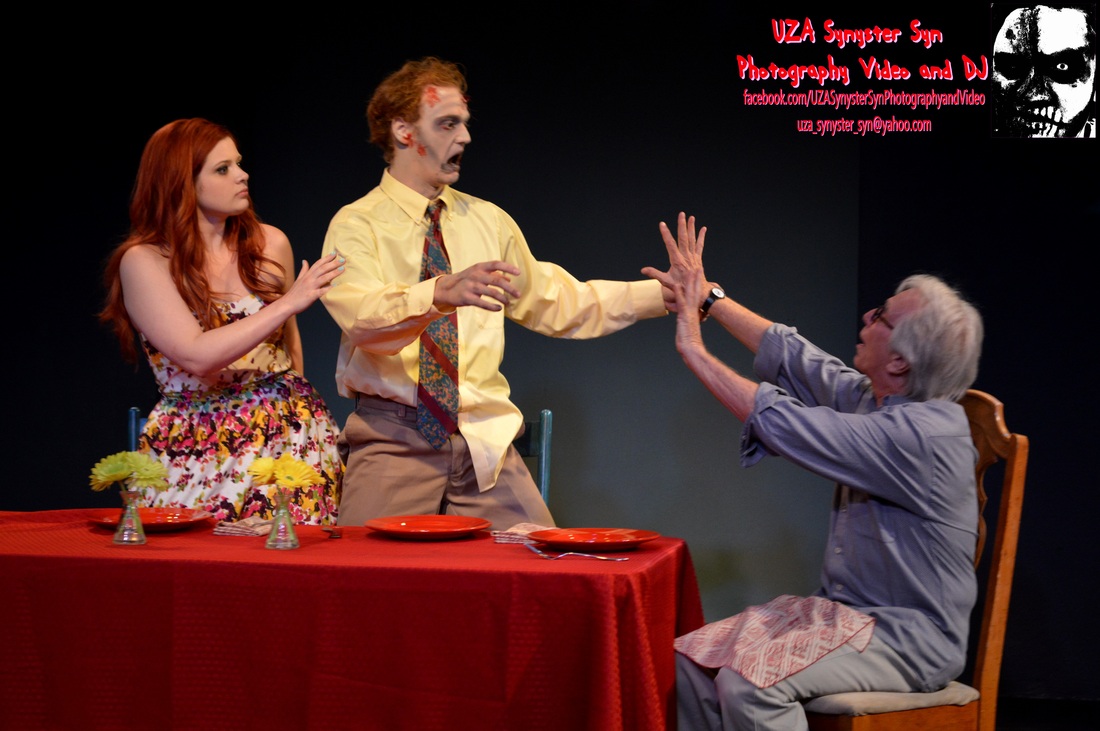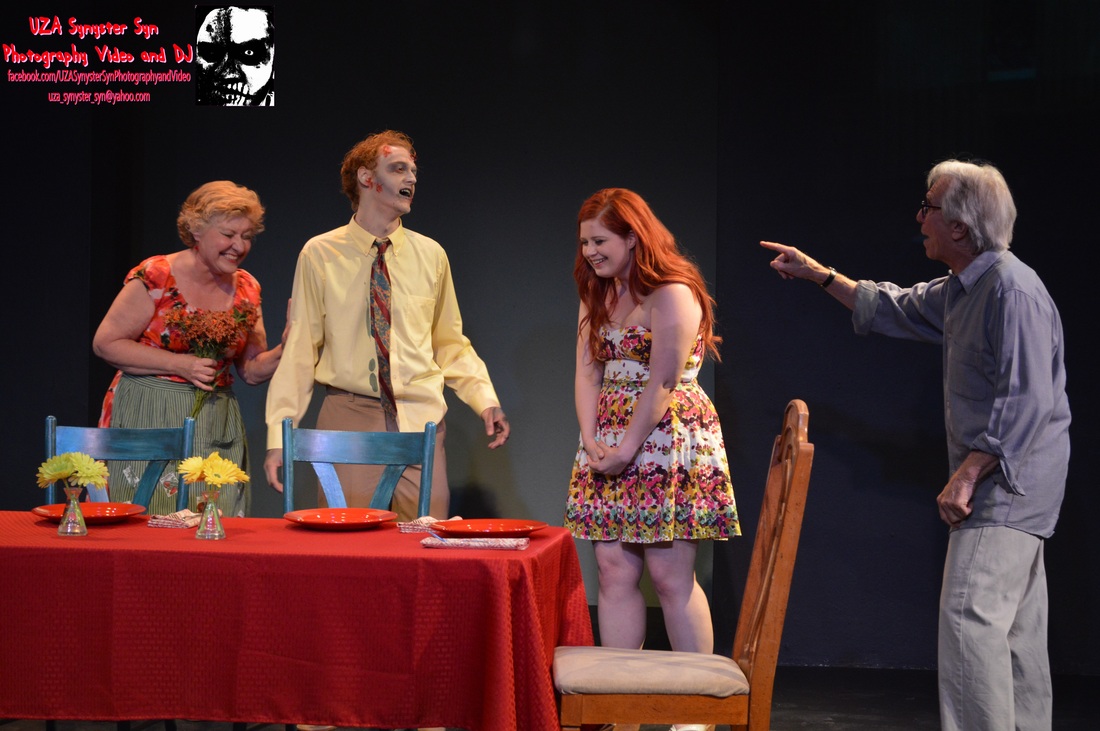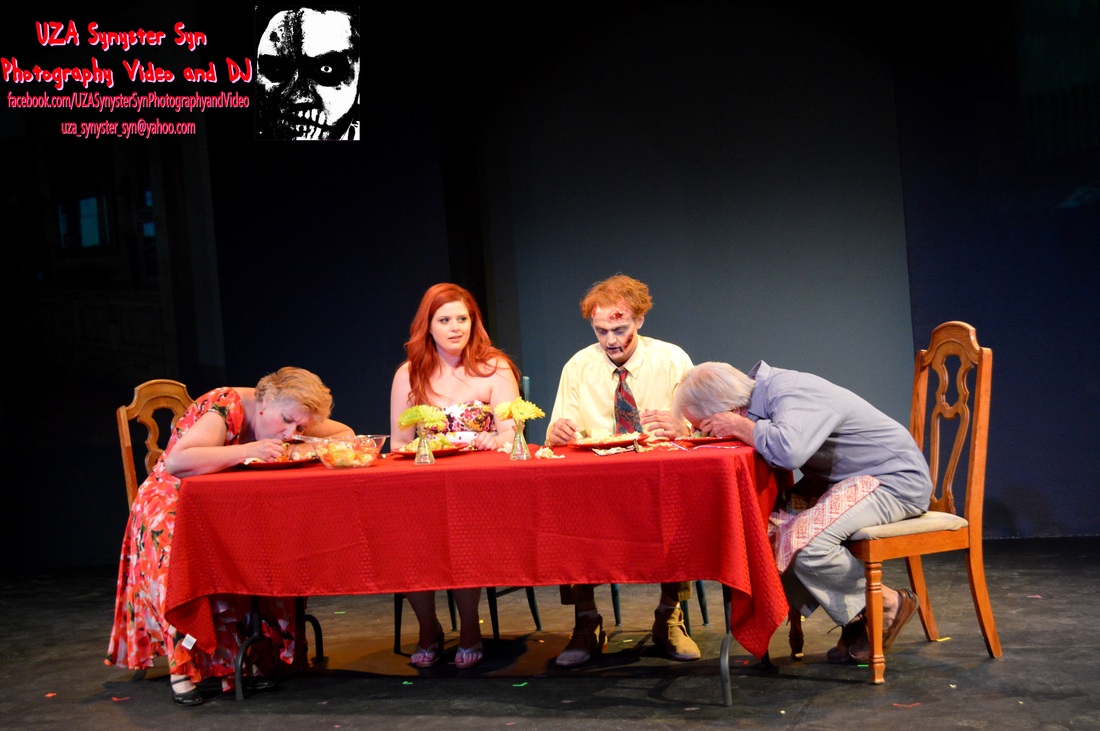 Sydoney Also did Makeup for Theatre Artists Studio Summer Kids Camp. American Tall Tales was the theam Sydoney was a Guest Artists for Makeup.
Sydoney Did a makeup workshop for the kids at the summer camp and loved it!