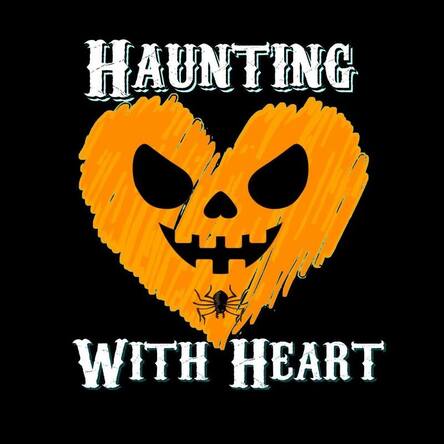 Synyster Syn has started interviews for a new
documentary in the works!
Haunting with Heart. This documentary will show you the heat, blood, sweat, tears, hard work, passion, money, time, energy and all in between to have a haunt or Halloween display. When going to a haunted/Halloween attraction you don't always really stop, take the time to look around, and think about all what goes into running one. When going to a haunted/Halloween attraction we are more running, screaming, hiding or just there doing the motions not really appreciating what artistry it really is. Just like an artist painting a canvas, carving wood, blowing glass and various art forms Haunting is one too. To hear and see the love, and passion that each of these hunter's have in
their work is absolutely beautiful, and inspiring.

This documentary will be eye opening and a tribute to all
Haunters and the art and work they do.

This will be a documentary worth waiting for and
​ we can't wait to see it.