Sydoney PVCC Makeup Portfolio 2017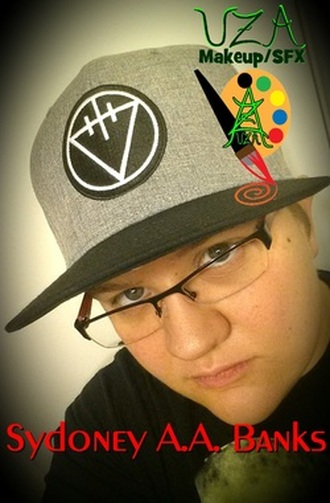 United Zombies of America r and UZA Synyster Syn Photography, Video and DJ Founder Sydoney A.A. Banks Makeup Portfolio PVCC Spring Semester 2017. Sydoney is also Head Makeup Artist of UZA Makeup/SFX. This video is Sydoney's Makeup Portfolio for College at Paradise Valley Community College in her Makeup Class THF 115 and it displays her different creations for
this class throughout this semester.