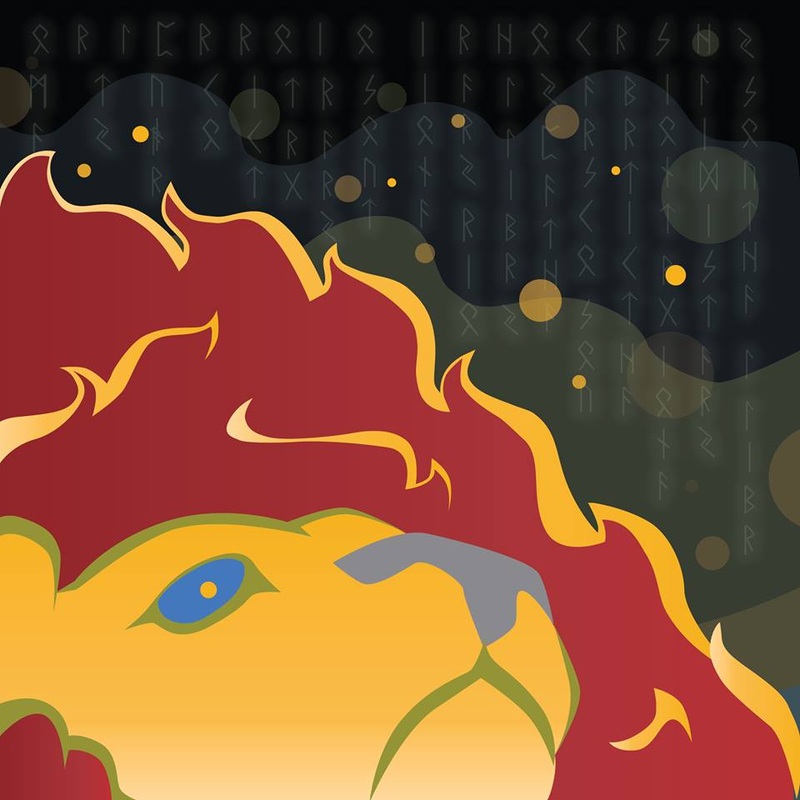 We hope to see you at LibraryCon 2016! UZA Makeup/SFX will be doing a making class and just in time for Halloween! Make sure to check out out booth and have some fun with us, Team UZA!

Learn how to make you Halloween Costume the best with some amazing makeup with the UZA Makeup/SFX Class.
We are super excited!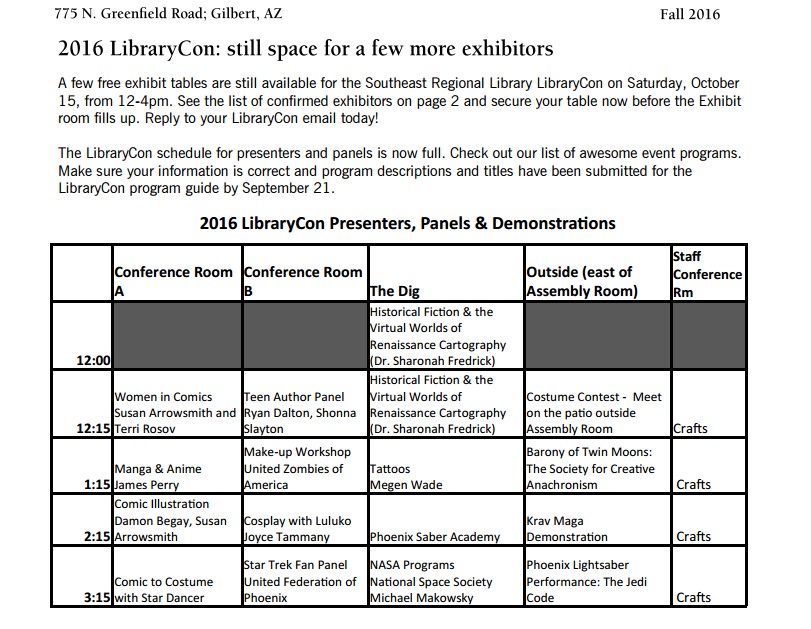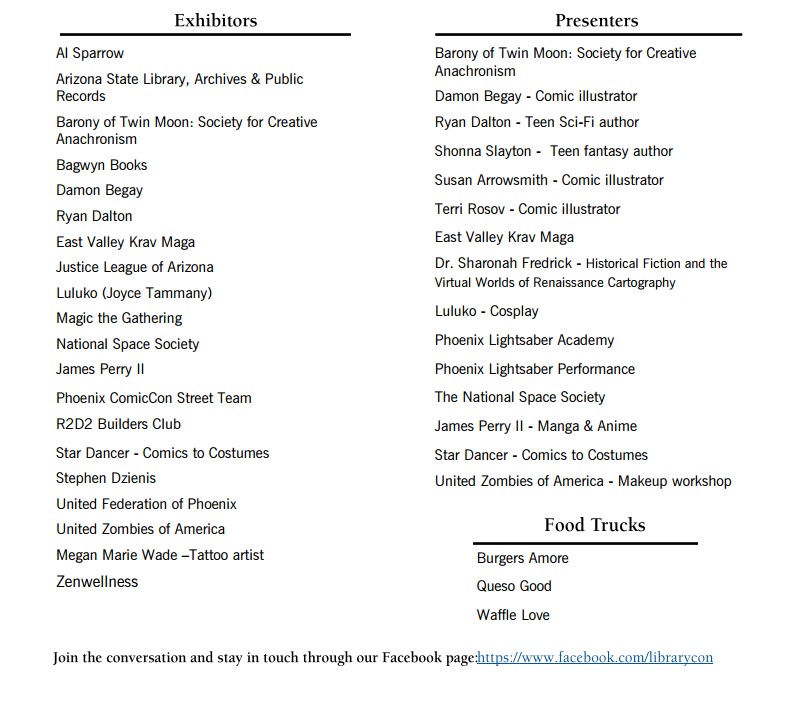 Event Type: All Ages
Age Group(s): Family - All Ages
Date: 10/15/2016
Start Time: 12:00 PM
End Time: 4:00 PM
775 N Greenfield Rd
Southeast Regional Library
Gilbert, AZ USA 85234


Description:
Save the date! Join us to celebrate all of the stuff that you love including: comics, graphic novels, anime/manga, cosplay, cartoons, artists, horror movies, Sci-Fi/Fantasy books & movies, and games of all types. Costumes encouraged! Show off your amazing style in the costume contest. Learn something new in one of our panel sessions. There will also be photo booths, crafts, tabletop and video games, prizes, and giveaways! Get updates on the Southeast Regional Library Facebook page or on Twitter #LibraryCon2016.
Library: Southeast Regional Branch location
Location: Assembly Room
Contact: Robin Salthouse
Contact Number: 602-652-3203



www.facebook.com/librarycon