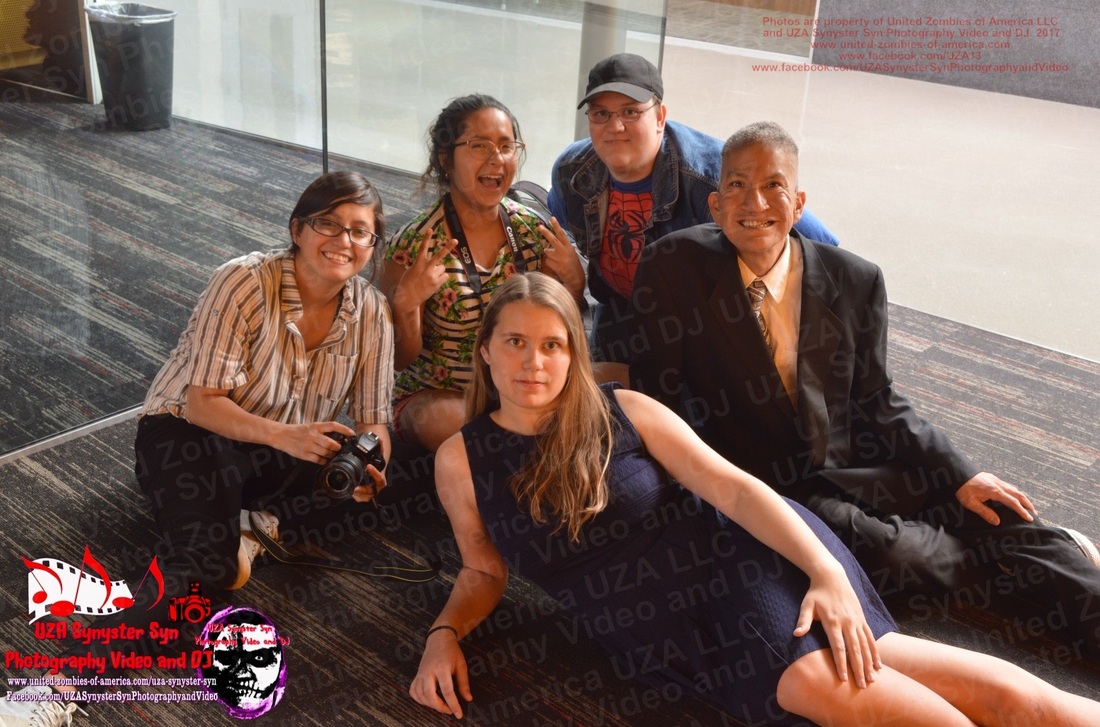 UZA and UZA Synyster Syn Founder Sydoney Banks is taking ART 142 - Intro to Digital Photography with Instructor Alvin Jerry Sieve for the summer 2017 at PVCC. The world of education is absolutely amazing. Knowledge after you have learned it, is one thing that cannot be take away from you. I am very thankful to finally have the opportunity to learn about the art of photography and all the equipment used to make interesting photographs and to have stunning, cooperative models as well. Learning about photography is so cool and I have an amazing instructor. I am learning and growing so much in these quickly passing summer months. One of the best parts of this class is learning how the camera actually works, from the inside out. Another important part of this class, is the photo shoot opportunities and the connections that you can make with others by having the photo shoots. I have a blast on the photo shoots and I try to come up with creative and entertaining ideas, so that everyone involved will enjoy the experience. My models are such terrific and special people and I love them so very much for wanting to take part in these activities. I am so blessed to get to work with them and to get to know them individually as well as to have a lot of fun while learning. I appreciate them so much for showing up on time and taking time from their busy schedules to help me with the photo shoots required by the class. I am truly grateful for my models and their support of me as well as my fellow photographers and their friendship.



Thank you for your contribution to the PVCC
Photo Shoots for summer 2017!
My Models: Maggie Aguilera, Sophia Smith, Kendall Yazzie, and Jesús Andrés Quintero Paredes.


PVCC Photo Shoot 2017
Killers/Horror 2017
More Photo's from Summer 2017!