​Personal Freedoms Hate Speech vs Free Speech
By Sydoney A.A. Banks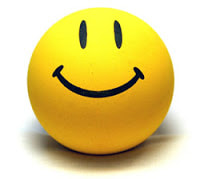 ​The freedom of speech is an American's First Amendment Right and is considered one of the most important rights over all of the rights that are granted to us as United States citizens. The right to say anything we want to about anything we feel important enough to express ourselves about – our freedom of speech. As U.S. citizens, we do not want to have the United States government suppress our right to speak on any topic at any time to anyone who is listening to us. If the government was able to start suppressing our right to free speech by limiting any topic of speech then how would we know that they might not then decide to limit another topic and then another. We want to be careful so that we do not give up control of what we can say and where we can say it because we do not want our rights to erode and disappear. So then, what about hate speech?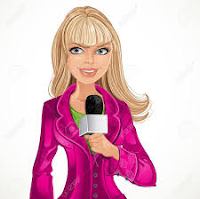 Hate speech is covered under the First Amendment as long as it is not directed at an individual and that it is not intended to harm an individual. According to Students in Action, "In this country, there is no right to speakfighting words—those words without social value, directed to a specific individual, that would provoke a reasonable member of the group about whom the words are spoken. However, under the First Amendment, individuals do have a right to speech that the listener disagrees with and to speech that is offensive and hateful." (1) We might find it easier to defend words that we agree with but much harder to defend words we do not like or agree with. We should defend all speech even when we find the message unfriendly and distasteful to keep
​ all free speech free for all – hateful or not.

Resources
Student Central, Division Public Education. "Students in Action."
​