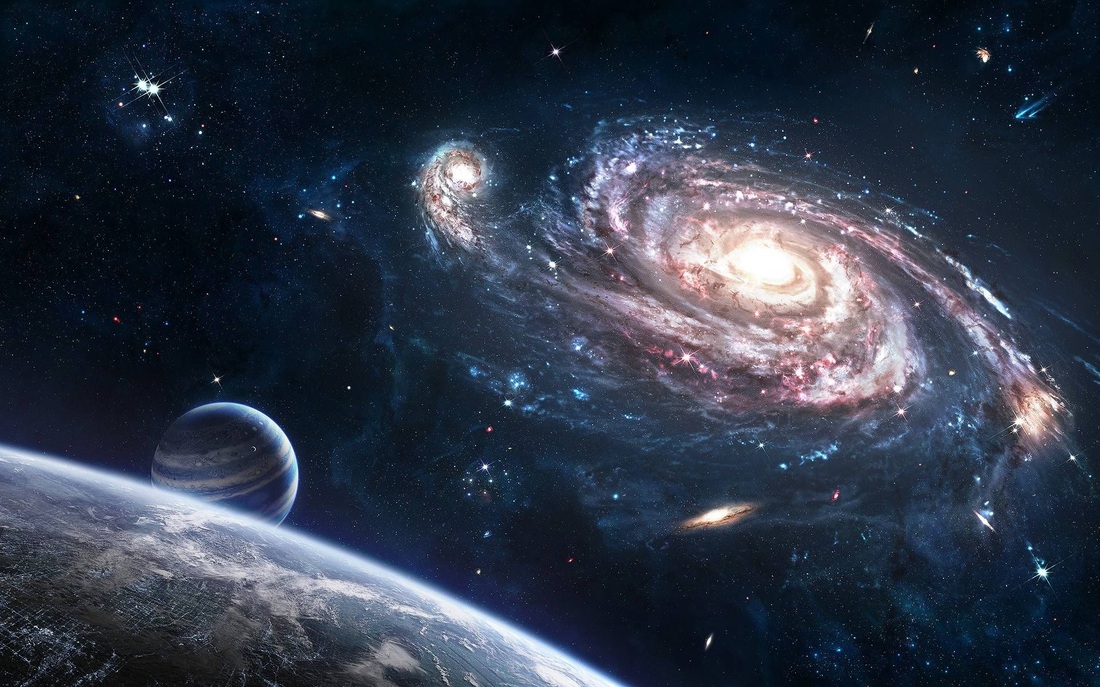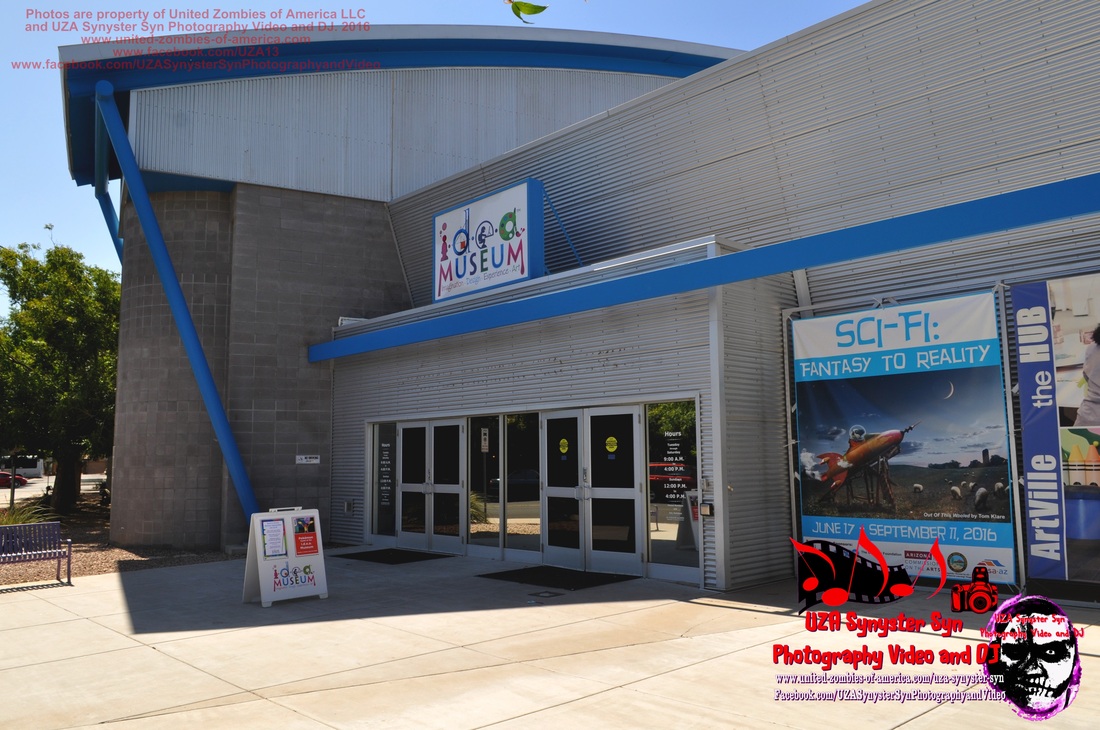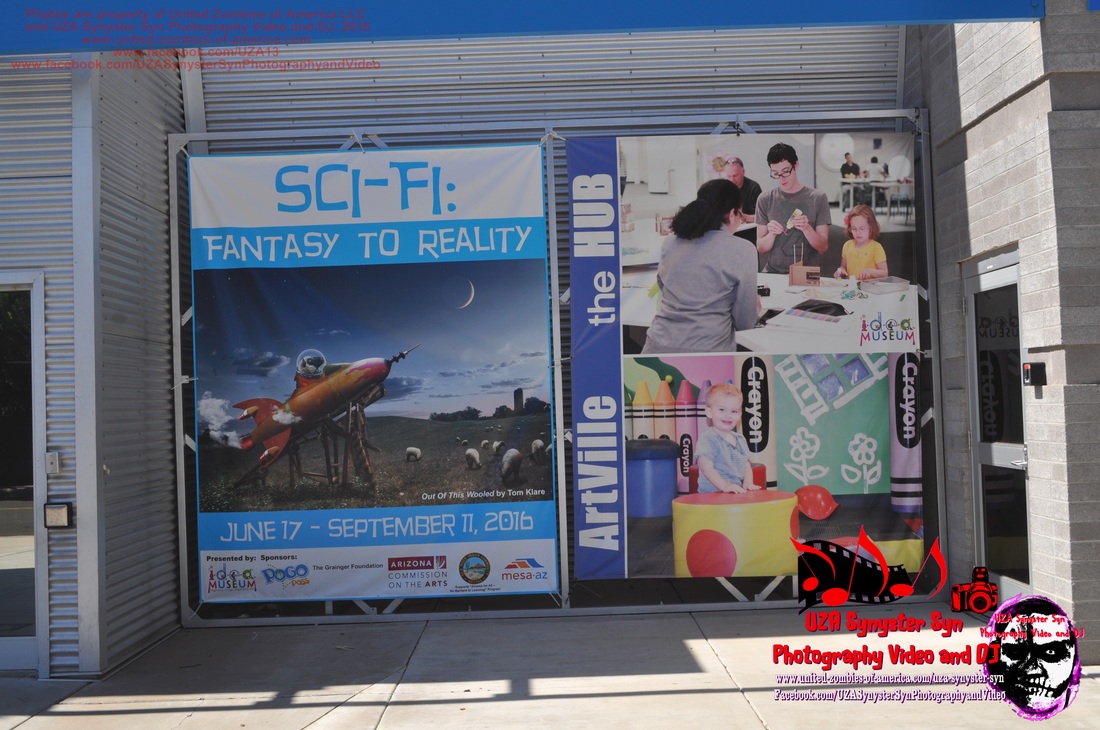 UZA Founders Ray and Sydoney Banks went on an adventure to a galaxy far, far, away. They went to an event called Sci-Fi Family Day at a galaxy named Mesa, Arizona on a planet called IDEA Museum. They had a blast at IDEA Museum. IDEA Museum inspired Ray and Sydoney along with countless others to experience their world differently through art, technology, science, creativity, and imagination. They made masks, built robots and raced them, took photos with a green screen wall, doodled and made artwork, even had tea with the Mad Hatter, and so much more. They even met up with some friends of theirs the Arizona Ghostbusters and had a great, fun time with them. We believe that everyone should come and try out this wonderful planet in the Mesa, Arizona galaxy. Come and enjoy the day by having your own adventures at planet IDEA Museum like we did. It really is a blast for the whole family and all ages. We hope you have your IDEA Museum adventure soon!!

Ray and Sydoney are safely back at home now and they will never forget their exciting encounter that they had on that mysterious "out-of-this-world" day.




*Hint* They might have even brought a little something or someone back with them!