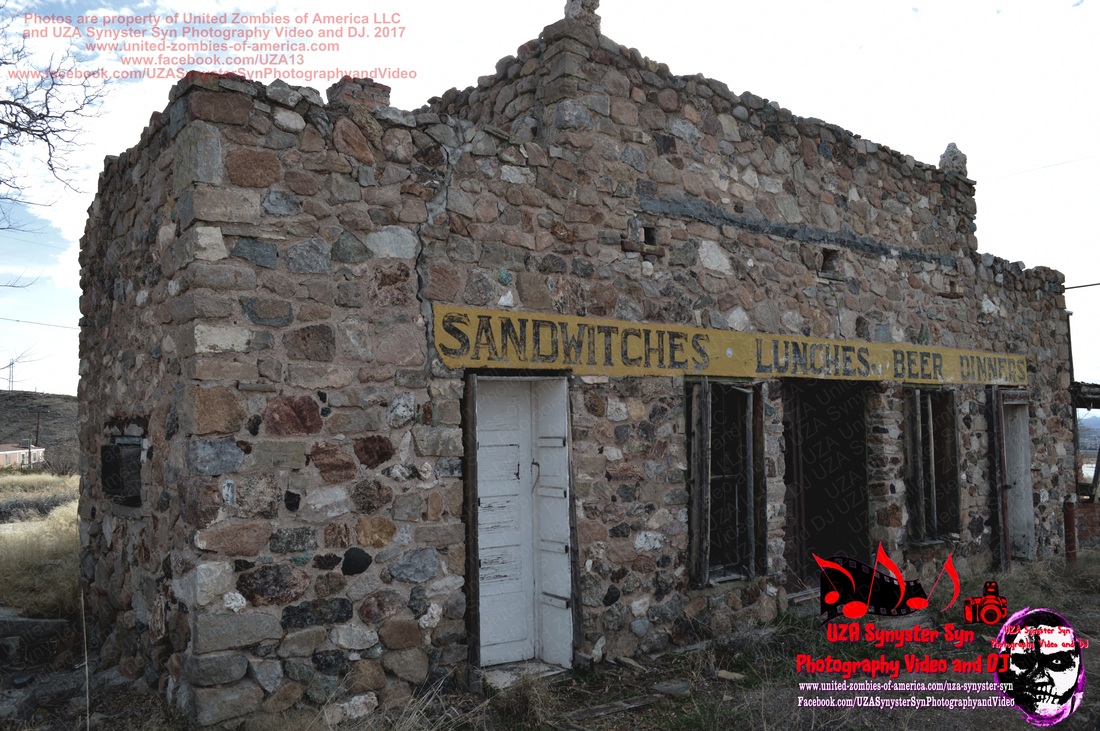 Organ, N.M.
This is one of the coolest and creepiest places I have ever been to, Organ, New Mexico, east of Las Cruces, New Mexico. There is a small town on Highway 70 with some abandoned and weathered old buildings, that seem to be out in the middle of no where.
Organ once was a happening place back in the old west,
when there was mining in the Organ Mountains.
This creepy, little, leftover town is located between Las Cruces, New Mexico, on the west and Alamogordo, New Mexico on the distant east way past the Organ Mountains.
I went inside, alone, to see what was there and to take photographs and video of the old, worn, empty buildings.
The entire time I was there, I heard noises, some were birds and cars driving by, but I also heard other noises and I even felt a presence there.
I happened to come across some graffiti that was also pretty scary and it added to the whole odd and eerie feeling of the place. The ground at some points, did not feel stable, so I walked carefully and slowly. The buildings were in ruins and there was trash thrown about, as if people were spending the night there for shelter or maybe they would go there to hang out. One of the rooms I came across had a sleeping bag, a backpack and some food in it and I knew that meant someone was living in there. During this point of my adventure, feeling kind of scared and really creeped out, I wondered where the person was that owned that stuff. So I continued on looking and taking some more photos, and when I was done, I got the heck out of there. The feelings I had and the fear I felt were unreal to me. I am glad I was able to go there and take pictures of the eerie, spooky, creepy, little town of Organ, New Mexico, it is one heck of a ghoulish place I would say.

By Sydoney A.A. Banks

To see Photos Click Me.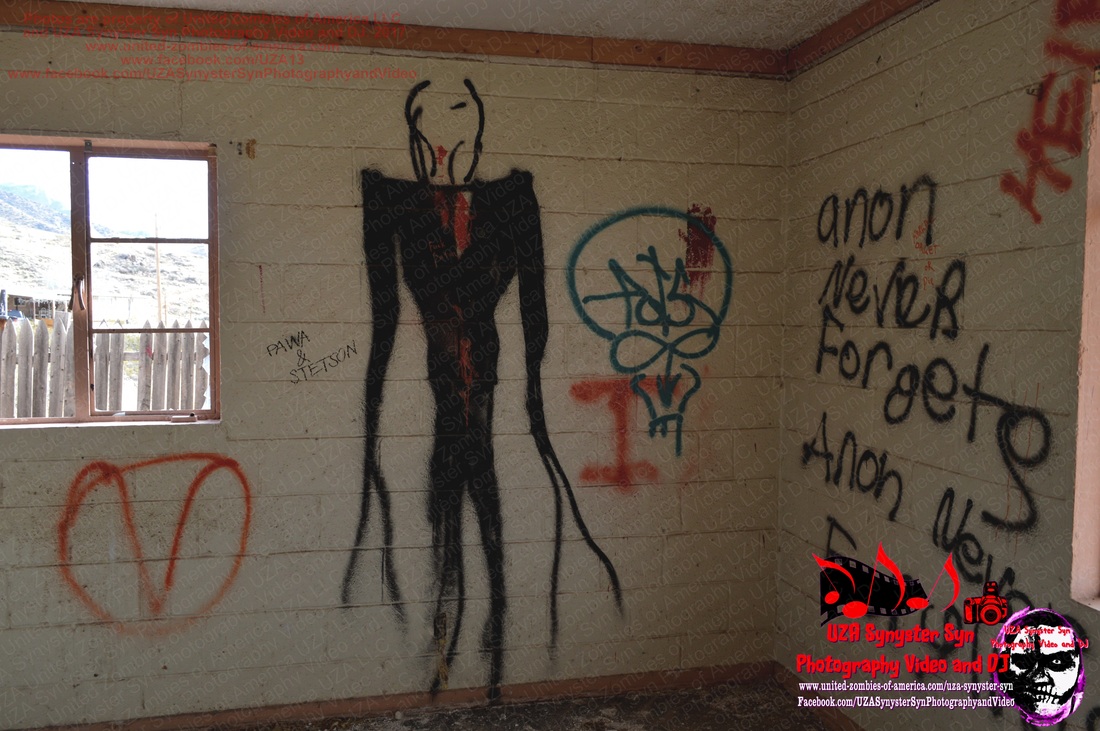 http://www.ghosttowns.com/states/nm/organ.html
ORGANNAME:
Organ
COUNTY:
Dona Ana
ROADS:
2WD
GRID #(see map):
8
CLIMATE:
Mild winter, warm summer

BEST TIME TO VISIT:
Spring, winter, fall
COMMENTS:
Semi-ghost
REMAINS:
Many original buildingsOrgan is one of the few towns that has had two lives. The mining camp of Organ became a town in February of 1885 although there had been mining activity since the late 1840s. The town's greatest population was around eighteen hundred at the turn of the century. At that time, Organ had seven saloons, a Catholic church, a two-teacher schoolhouse, two smelters, two general stores and a tunnel jail that was originally a powder magazine. New Organ is a modern day community on U.S. 70 with many of its residents presently employed at the White Sands Missile Base. The few remaining landmarks of Old Organ have been engulfed by the present town. Courtesy Henry Chenoweth.
http://www.ghosttowns.com/states/nm/organ.html
Other links to Organ
http://cityofdust.blogspot.com/2013/04/pat-garrett-really-shouldve-stayed.html
https://en.wikipedia.org/wiki/Organ,_New_Mexico
http://www.goodreads.com/book/show/448304.New_Mexico_s_Best_Ghost_Towns
Ghost Town Organ, New Mexico 2017. Slumbering Mountain Cemetery Organ, Dona Ana County, New Mexico. Stahmann Farms La Mesa, NM. Photos are property of United Zombies of America LLC and UZA Synyster Syn Photography Video and DJ. 2017 www.united-zombies-of-america.com www.facebook.com/UZA13 www.facebook.com/UZASynysterSynPhotographyandVideo
Here is some of the photos of Organ NM.
To view more Click Me!