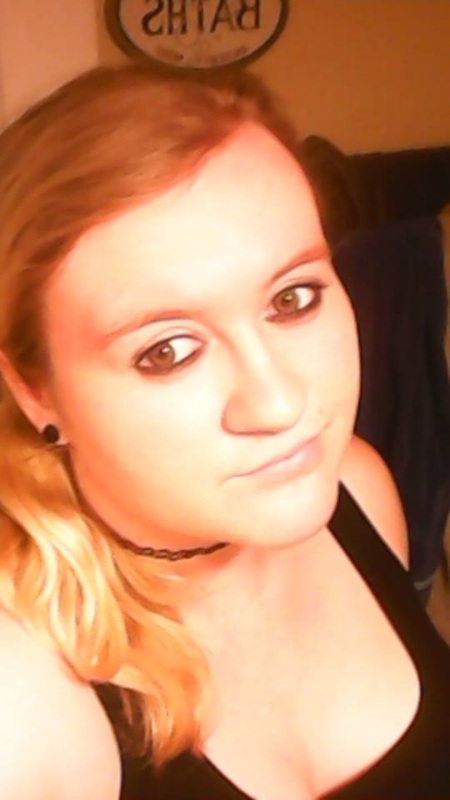 Hi! my name is Sara Spellman,i am 17 years old and a senior in high school,i started doing makeup around 13 but never really got into it till a few years ago,i started doing my special FX makeup around August 2015 i learned how to do it but actually seeing pictures and doing trial and error and goggling real pictures of what the wounds are and going from there,if you want
to see a bit of my work
I have a Instagram
@steampunk_vintage.
Some of Sara Spellman Work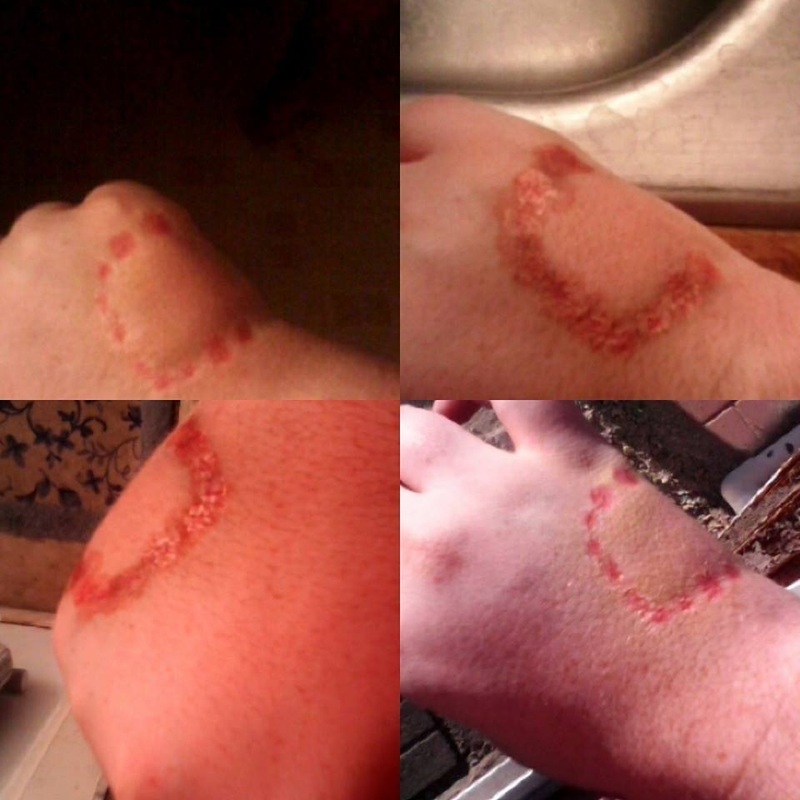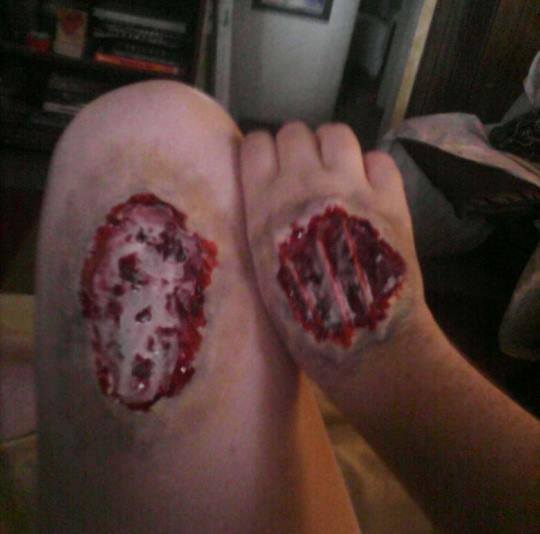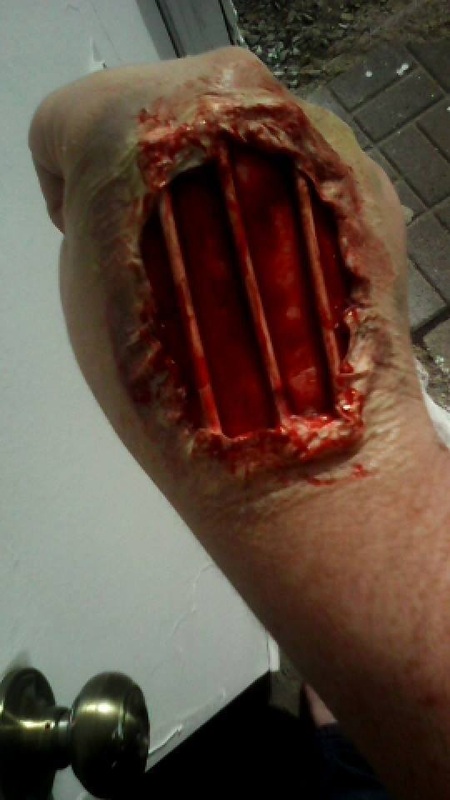 Here is what Sara says to anyone
wanting to be a makeup artist
"if you don't have a type of makeup try using another,save up your money because some makeup can be expensive and don't get frustrated on the first time doing a type of FX makeup it takes practice,practice makes perfect and don't be so hard on yourself on how it is nothing comes out perfect."




We here at UZA love her work and how she is keeping at it! Great Job Sara Spellman Please please keep up the amazing work! Can not wait to see what she will do in the future!