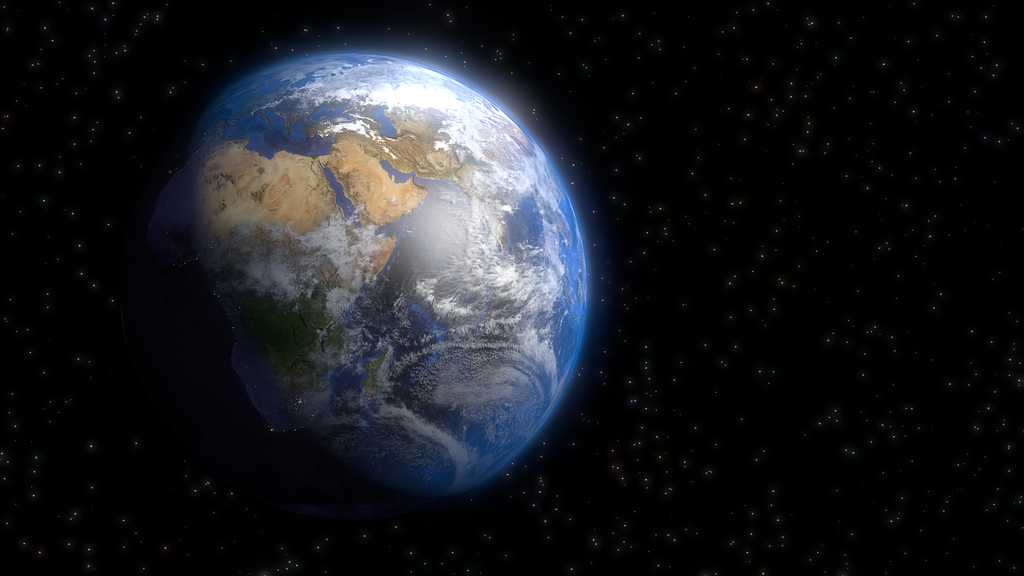 We want to welcome UZA Ed The Alien and the NASA Scientist that he operates to UZA!


He came a long distance from far, far away to join all of us here with the UZA Family.
We are very excited to have Ed join us!
Welcome to the family Ed The Alien!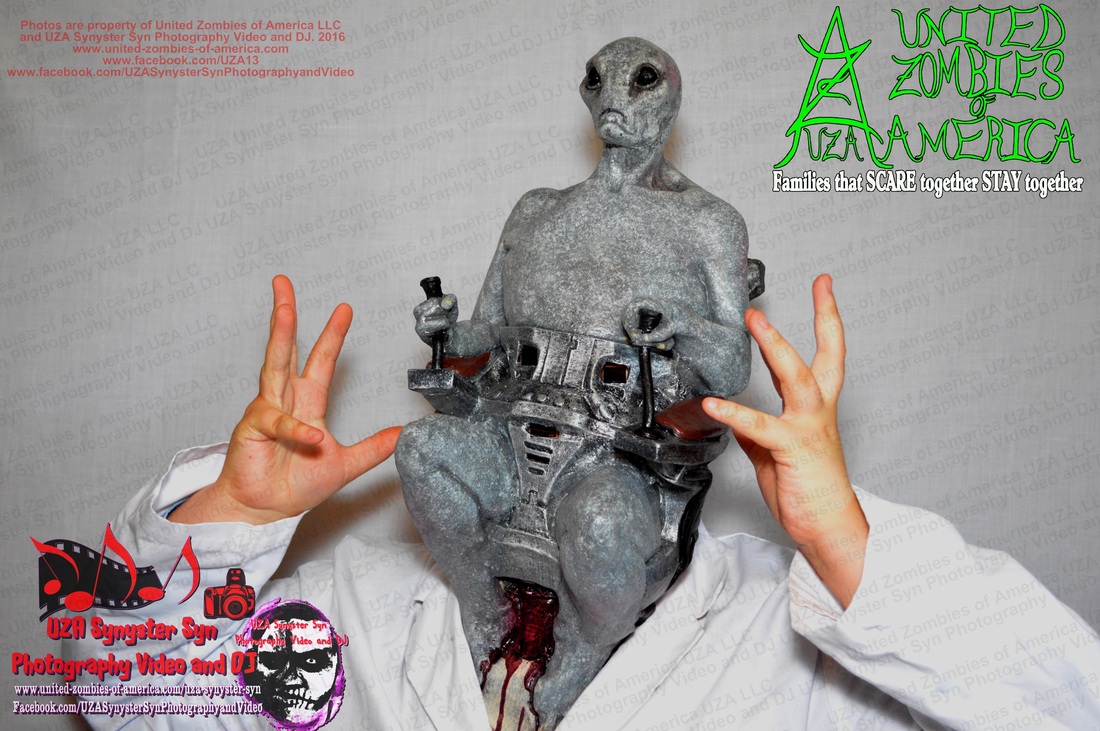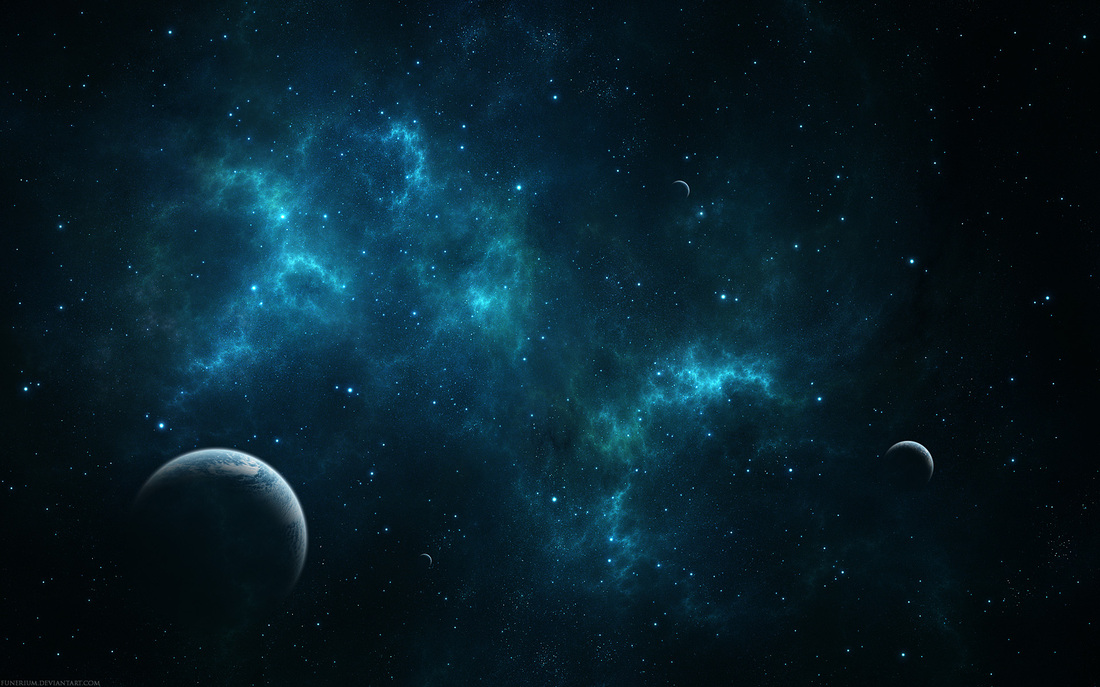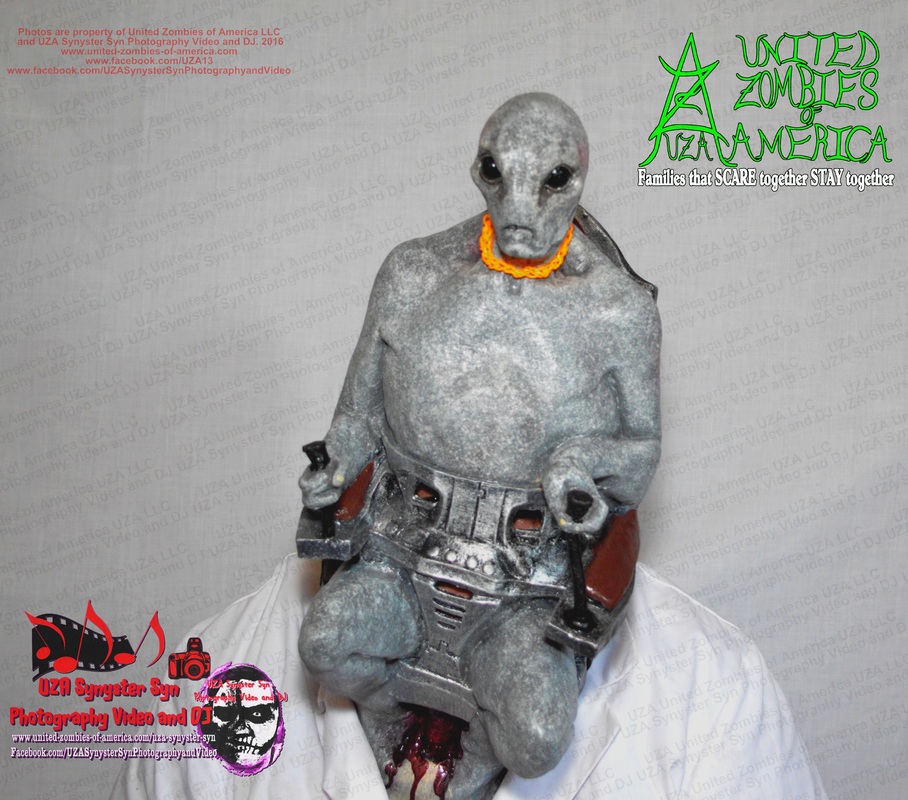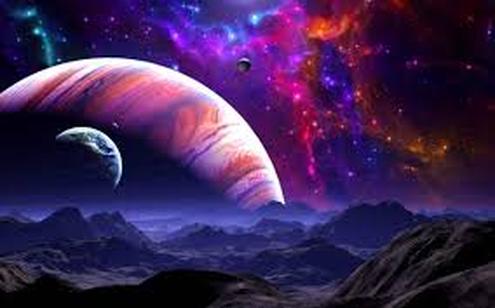 Ed is just a little guy who loves to have fun and hang out with UZA. He loves space and watching TV to study the human race. Ed made a contraption to attach himself to a NASA Scientist to get around easily and to operate and to assist him while he visits us on Earth.