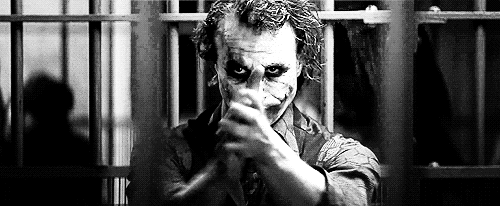 CONGRATULATIONS
Jackie Tinsley


you are our winner of the
Win a Free Photo Shoot with UZA and
UZA Synyster Syn! First off, Congratulations!
We want to set up a time for you and
find out what you would like to do for your photo shoot?
We are so excited for you and look forward to working with you soon! Please keep sharing the contest with others,
we will be doing more and having more winners.
You will be getting an email to set up the date and time for your Personal Photo Shoot with UZA and UZA Synyster Syn!

Thank you so much for entering and once again Congratulations!

Your friends Team UZA and UZA Synyster Syn.
Founder Sydoney Banks.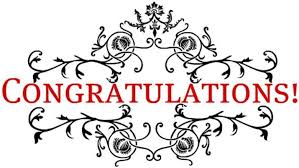 FREE PHOTO SHOOT CONTEST WILL BE CLOSING AND IT
WILL REOPEN AGAIN IN THE FUTURE.
If you have already entered you can still win - we are just closing it now for new entries and we will reopen it up again sometime in the future. If you have entered, no worries, we will still be selecting winners until September and maybe even longer. If you have completed a UZA review and sent it in you will be entered as per instructions. Keep an EYE on our site to SEE when we reopen the contest. It has been FUN meeting all of you and CAPTURING your LIKENESS. Thanks for the MEMORIES!