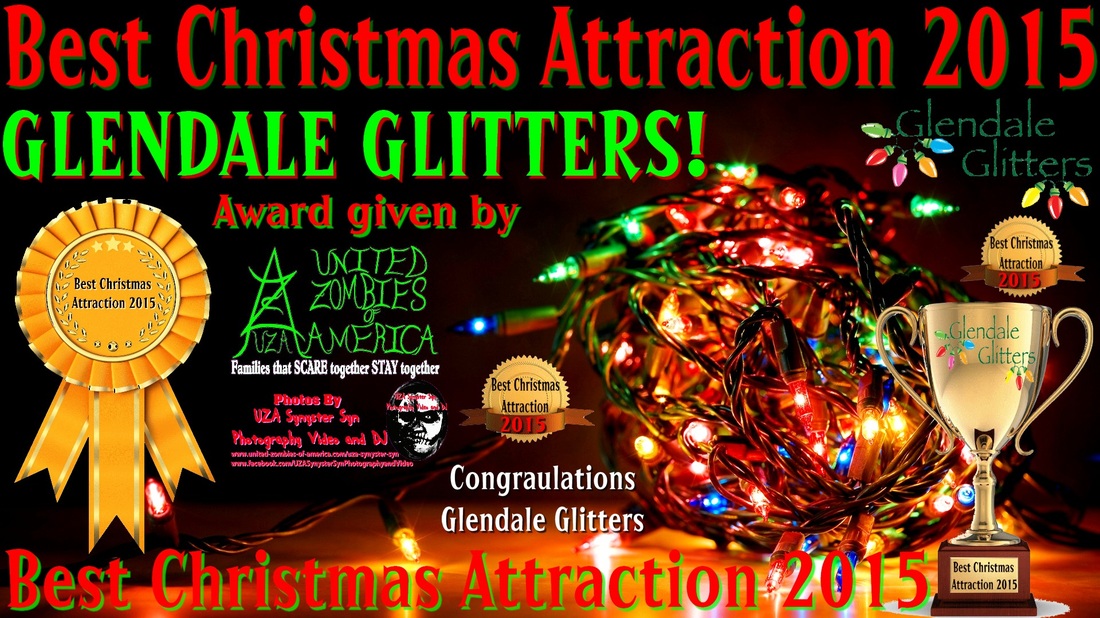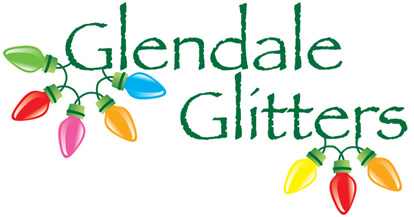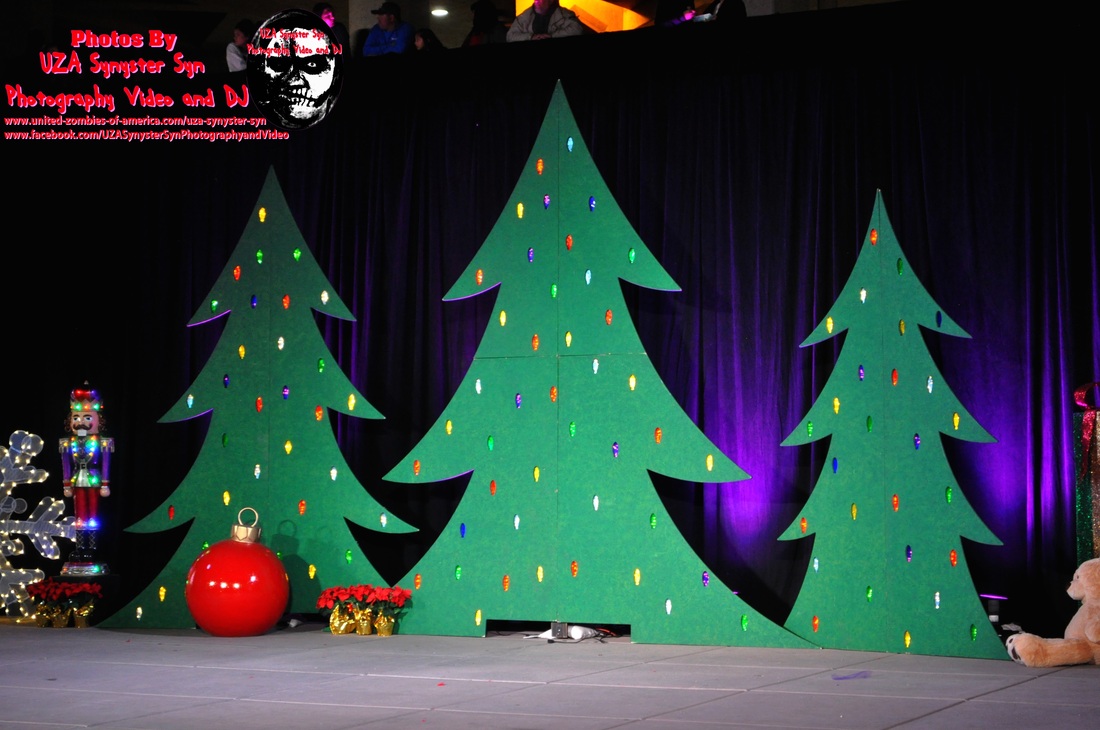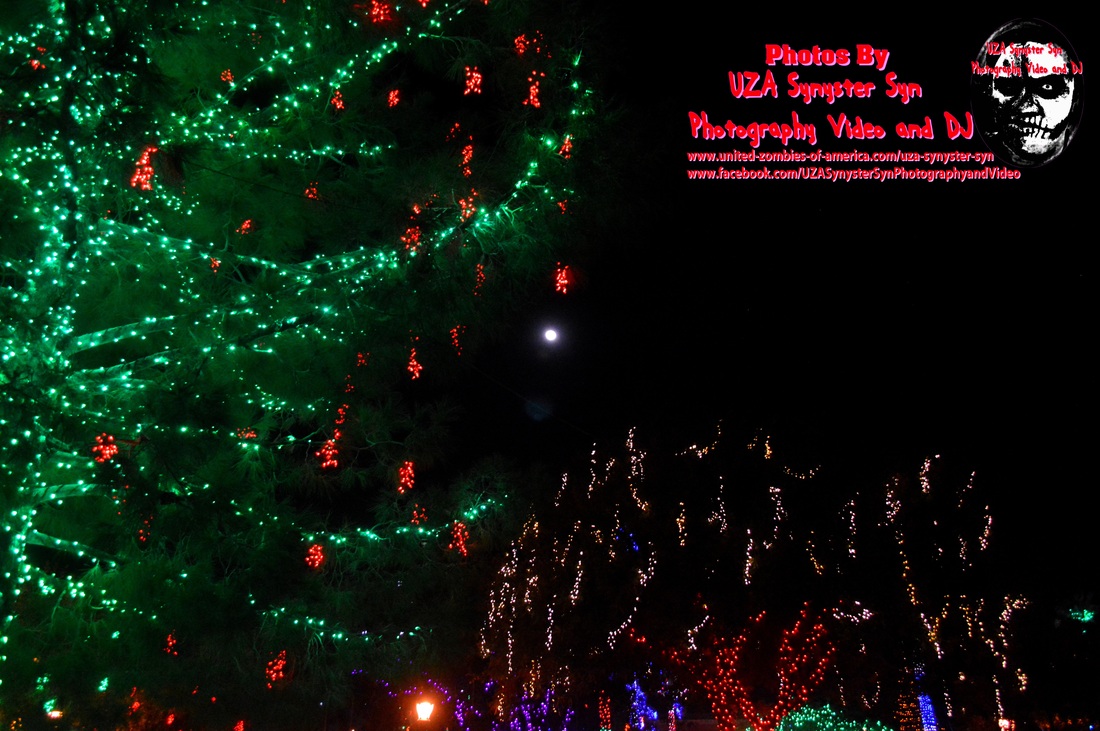 The Winner of Best Christmas Attraction and Best Christmas Light Display in Arizona 2015 is........
Drum Roll boom booom boom booom boom booom boom booom boom.....................!!!!
The Winner of
Best Christmas Attraction and Best Christmas Light Display in Arizona 2015 is........Glendale Glitters!!
Glendale Glitters put out a great display of
Christmas Lights. Glendale Glitters
has many wonderful performances from around the valley that really get you in the spirit of the holidays.
It is a great
family event for all ages.
Glendale Glitters has
so much to do
for the kids and the adults also.
They have it all - lights, food, fun, shopping, singing, dancing, music, Santa and much more! Glendale Glitters is a
winner and we say Congratulations!
So next year
make sure to check Glendale Glitters out! If you missed it this year that is okay they have their
Glitter and Glow Block Party on January 9, 2016, 4-10pm
. We hope you had a wonderful Christmas and have a Happy New Year in 2016!
www.glendaleaz.com/glitters
Glendale's award-winning holiday lighting event has become a family tradition across the Valley and Arizona.
The stunning display of 1.5 million lights will illuminate sixteen blocks of Historic Downtown Glendale, making it the largest free holiday light display in Arizona.
Free admission makes this award-winning festival, now in its 23rd year, one of the best-loved events for Arizona families year after year. In fact, the event was named azcentral.com's Critics' Choice for the Best Kid Event in the state in 2012. Visitors of all ages will delight in holiday entertainment, delectable food, hand-crafted holiday gifts, a children's snow field and petting zoo, shopping and, of course, visits with Jolly Ol' St. Nick. This year the 23rd annual celebration kicked off on
Friday, Nov. 27 and Saturday, Nov. 28.
View photos from the opening weekend
here.
Special guests
Kurt and Brenda Warner
helped light up the city during the
Countdown to Glendale Glitters Show on Nov. 27.
This year, the event's theme is 'a few of my favorite holiday things,' and following an entertaining stage show, the Warners helped the Mayor and City Council flip the switch on 1.5 million lights throughout downtown Glendale.
The glittering magic of
Glendale's holiday display remains lit nightly through Jan. 9, from 5-11 p.m.
each evening. Historic Downtown Glendale is located at 58th and Glendale avenues. For more information on additional holiday festivals, call the Special Event Hotline at 623-930-2299, or visit
www.glendaleaz.com/events.PARKING:
For December weekends (Dec. 4-5, 11-12 and 18-19) free parking is available throughout the downtown area. Eventattendees will also have the option of paying for preferred parking in the two downtown garages, located at City Hall, at 59th and Glendale avenues and the Bank of America Building, at 58th Avenue and Glenn Drive. Both garages should be accessed from 59th Avenue, heading east on Glenn Drive.
PLEASE NOTE:
Handicapped parking is available at no charge in the two parking garages, with either handicapped placard of license plate. Shuttle service is not available during the December Weekend events.
Glendale Glitters Events Continue Through December 19
The holiday magic continues in downtown Glendale Friday and Saturday evenings,
Dec. 4-19, from 6-10 p.m.
each night, with 1.5 million dazzling lights, free admission and fun for the whole family.
Each weekend has its own special theme, with entertainment and activities that will include:
Spirit of Giving Weekend
Friday and Saturday, Dec. 18 and 19 from 6 p.m. to 10 p.m.
Highlights include all the fun family activities that Glendale Glitters always brings, plus special celebration of and donation drives for worthy local charities. A new element this year will be Glendale Firefighter Charities on-site doing a 50/50 raffle and selling T-Shirts with proceeds going to their toy & clothing drive. And speaking of toys, attendees will enjoy the Disney family favorite, Toy Story, showing nightly at both 6:30 and 8:30 p.m., plus free Toy Story make-and-take crafts, face-painting, Santa Claus and musical entertainment.
Entertainment lineup for Glendale's Spirit of Giving Weekend:
Friday, Dec. 18:
6:00 p.m. Spotlight Entertainment
7:00 p.m. Dance Gallerie
8:00 p.m. Arizona Sunrays Dance
9:00 p.m. Arizona Twirling Athletes
Saturday, Dec. 19:
6:00 p.m. The Dance Project
7:00 p.m. Prestige Dance
8:00 p.m. Lori Ford's Vocal Studio
9:00 p.m. Spotlight Entertainment
On Glendale Glitters Non-Event Nights, Lights, Family Fun & Holiday Spirit Always On


Glendale Glitters' lights are on every evening, even though programmed events are only happening on Friday and Saturday evenings through Dec. 19. The non-event nights, Sundays through Thursdays 6-10 p.m., are a perfect time to enjoy a more serene experience and take in the 1.5 million lights.
The beauty and joy of 1.5 million lights, covering 16 blocks with the Historic Downtown setting is worth the trip alone!



Horse-drawn carriage rides are the perfect opportunity to spend time with loved ones, with a much-loved holiday tradition. The ride is a unique way to enjoy the light display. Carriage rides are available Sunday through Thursday evening, between Nov. 29 and Jan. 8, 6 to 9 p.m. (depending on weather and demand). The carriage ride line forms at 58th Avenue and Glenn Dr. Rides cost $25 per carriage (up to 6 people) and take you through six blocks of historic downtown.



When gathering with the family, a meal is usually involved. Enjoy dinner and/or coffee and dessert at one of many restaurants and shops in the downtown area. Many critically-acclaimed restaurants include ethnic offerings like Italian, Polish, German and Vietnamese, and mom-and-pop establishments offer everything from authentic Mexican recipes to an old-fashioned ice cream parlor.



Still looking for those hard-to-shop-for people on your list? Downtown Glendale is home to some of the coolest boutiques and collectible stores, including one-of-a-kind items ranging from comic books to astrology to handmade jewelry and much more.



Enjoy holiday décor and more. Many shops have special holiday displays, such as the shop Bears & More, which is decorated to look like a real gingerbread house, and many indoor displays, as well.



Take your family holiday photo! What could be a better spot than Glendale Glitters? With a 30-foot Christmas tree, plus blocks and blocks of lights all around, there's sure to be a perfect photo opportunity – no sitting fee or appointment required!



Did you know many marriage proposals have happened at Glendale Glitters? It's the perfect place to pop the question with the horse-drawn carriage rides and quaint historic locations to create a picturesque and memorable setting.